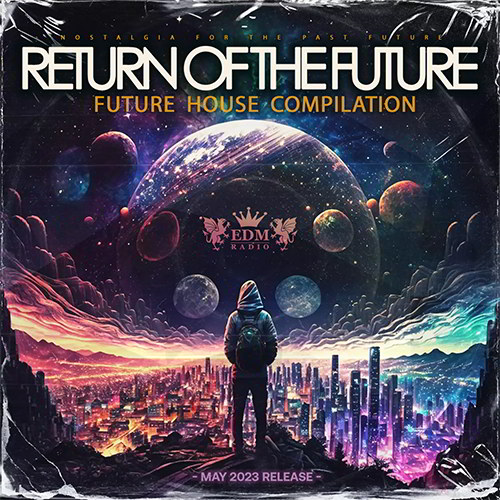 Исполнитель:
Various Artist
Название:
Return Of The Future
Жанр:
Future, Electro, House
Год выпуска:
 2023
Количество треков:
105
Время звучания:
11:42:29
Формат:
MP3
Качество:
320 kbps
Размер:
1650 MB
Это сборник футуристической электроники, который перенесет вас в космические просторы и позволит почувствовать себя частью будущего. В этом сборнике представлены треки от разных исполнителей, каждый из которых создает уникальную атмосферу и передает настроение будущего. Здесь вы найдете электронные звуки, космические мелодии и атмосферные звуки, которые помогут вам погрузиться в мир будующего и представить, как он будет выглядеть через десятилетия.
Треклист:
Download: Return Of The Future (2023)